Ed Walsh opened Film Machine in 1986, specializing in fashion, sports and location photography. In 1989, he branched out to Los Angeles to work in the film industry, shooting on-set and publicity stills, headshots and portfolios.



"Ed combines a unique strength in sports
photography with a keen eye for fashion to
create award winning photography that is
full of both passion and strength."

- John Paton
President, IndieFilmmaker



Ed is now back in Rochester, excited to bring his unique eye and passion to your next project.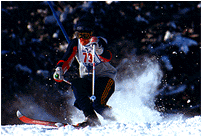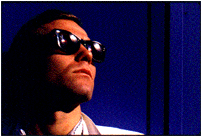 <!..COPYRIGHT LINE..>